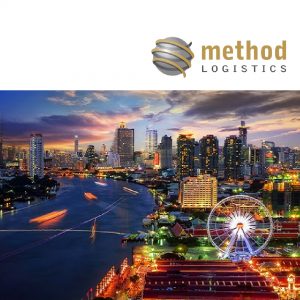 New Zealand has upgraded its trade deal with ASEAN and Australia.
It is anticipated that the upgraded Agreement will be implemented sometime in 2024 once the required number of Parties have ratified it.
This upgrade will boost economic ties, cut costs and sets a framework for cooperation on sustainable and inclusive trade, a first for an ASEAN Free Trade Agreement.
Customs was responsible for negotiating the chapters on 'Rules of Origin' and 'Customs Procedures and Trade Facilitation'.
Improvements made to these chapters would facilitate speedier customs clearance resulting from improved documentation requirements.
This will benefit exporters through increased efficiency at the border and the expedited release of goods.
Improvement to the Rules of Origin has also been made, enabling Parties to add more values easily using materials sourced and production undertaken in the region.
More information is available from the Upgrading AANZFTA page of the Ministry of Foreign Affairs and Trade website.