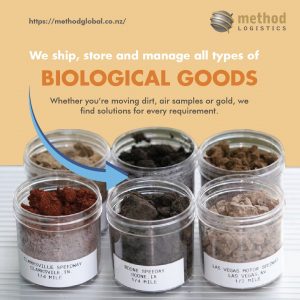 Whether you're moving dirt, air samples or gold, we find solutions for every requirement. Our team at Method have become pioneers when it comes to providing exceptional biological goods logistics.
This means we're well-versed in health, safety and compliance, as well as in finding creative ways to meet your needs. Whether you've got a time-critical delivery or require dry ice shipping, we offer intelligent solutions across air, land and sea.
We offer a professional, discrete repatriation service.