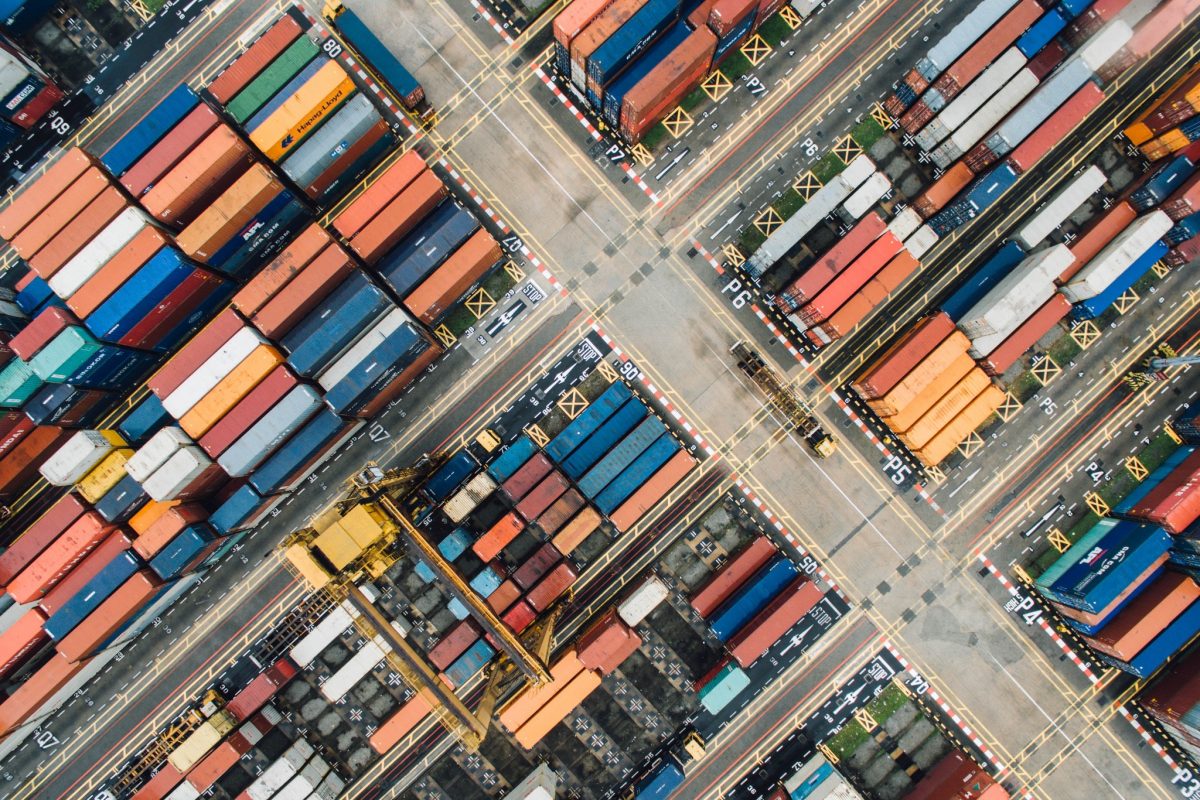 Here's a fun fact about shipping in New Zealand: The city of Tauranga, located on the North Island, is home to one of the busiest and most efficient ports in the country.
The Port of Tauranga is not only the largest port in New Zealand but also one of the most productive in terms of container handling.
It's a major hub for both domestic and international shipping, playing a crucial role in New Zealand's trade and economy.
The port's strategic location and efficient operations have contributed to its prominence in the shipping industry in the region.